Maximum control in how you want to allocate your super fund assets
Self Managed Super Funds (S.M.S.F) have become a popular and established means for saving for your retirement.
However, starting up your very own super fund can be a little overwhelming. At NovaBP, we will take you through the steps required to setup your new super fund and the steps to rollover from industry funds or record your employer or personal contributions.
The responsibilities of the trustees of the S.M.S.F are complicated. If you have decided to buy art, collectables or property with your super fund, we can take you through the setup process and legal requirements. We can help you set up your bare trust (for property) and application for a limited recourse loan and advice you on how best  to keep your SMSF compliant.
Each year your super fund will need to be independently audited. We will prepare and organize your accounts and taxation return and liaise with the auditor sorting out (as best we can) any problems that may arise.  You will find that our fees are competitive and our service both friendly and professional.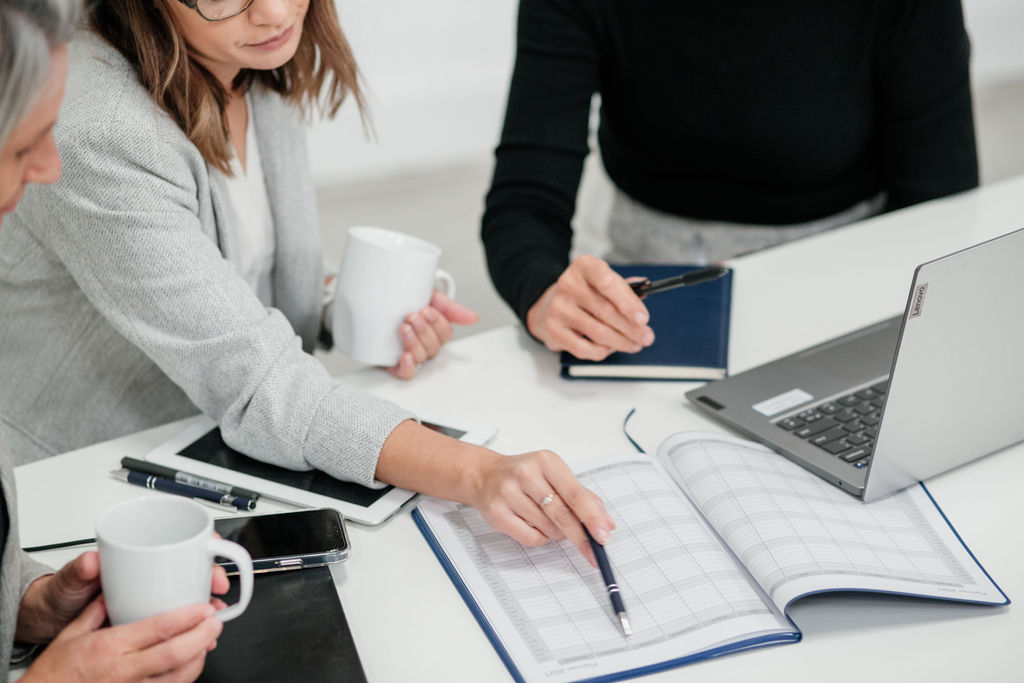 Talk to one of our superannuation specialists for advice on:
Setting up a Self Managed Super Fund
Yearly audits and management processes
Determine if purchasing a property is the right type of investment and that borrowing is reflecting the super fund investment strategy.
Technical support during the year
Rolling over from industry funds and recording your employer or personal contributions.
If you think a Self Managed Super Funds (S.M.S.F) could be a means of saving for your retirement, book a finance review meeting now to give yourself the best chance of saving for your retirement this year.
Is an S.M.S.F for me?
The purpose of setting up a self managed super fund (S.M.S.F) is to fund and support members in their retirement. (sole purpose test)The big advantage of a SMSF is that it provides maximum control in how you want to allocate your super fund assets in the accumulation and retirement stages.
After developing your investment strategy your investment choice can be structured to meet the specific needs of its members. Investments are usually made into term deposits (cash) , shares, property (limited gearing), artworks or other assets that suit the investment objectives of your SMSF.
The biggest advantage in investing into a SMSF is the tax advantages make superannuation a great way to create wealth for your retirement.
The concessional tax rate is 15% (in most circumstances) so employer contributions, and business contributions that you wish to claim as a tax deduction and this tax is paid by the SMSF itself. There are limits/caps (yearly or lifetime) in place as to how much can be contributed.
Capital gains on asset sold (realized) longer on investments held for longer than 12 months are taxed at an effective rate of 10%. Utilizing franking credits from dividends and the offsetting of capital losses can lower tax.
Once retired , if you draw down the correct pension there is usually no tax owing on this,providing you hold assets under $1.5 million.
I have used Nova Business Professionals for over a decade and continue to be impressed by their professional and friendly service. I have found Scott, Ashleigh and the team to be up to date on all tax and self-managed super fund issues, are prompt in returning my calls and have always provided sound and accurate advice. I have no hesitation in recommending them to anyone wanting a similar level of service.